If you do not have a promotional video for business purposes in this new era of advertising and marketing then you will lose business!
You probably watched one of our promotional videos (like the one above) before arriving at this website.
People love to watch videos
Having a video on your website instead of static photos is much more engaging
A promotional video should be used on social networking websites ( Pinning your video could bring huge results!)
If you have a retail business,

to optimise your Google  listing you should have videos included

It can be used when sending a text message….. video looks great on mobiles and really grabs attention, much more so than a website!
When advertising, you should use a QR code pointing to your promotional video. If you have a smartphone, hover over this now to view a great restaurant in New York and how they promote themselves with the 'personal touch' video that leads to their mobile website where you can book a table with them: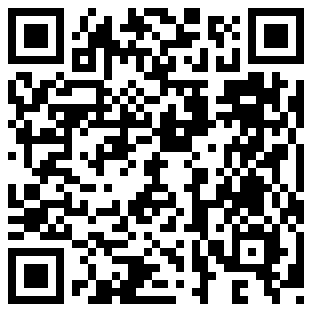 You can put a QR code on your business card and when someone hovers over it they can be brought to your promotional video.


Google gives more weight to websites and mobile websites that have video

so when someone looks for something when doing a Google local search you need to get that higher ranking locally.

Video listings also stand out amongst results

and people are inclined to click on video results before results above, below or to the side


HERE IS A DIFFERENT TYPE OF PROMOTIONAL VIDEO

Let us create a promotional video
 and a QR Code for your business
from just $100!
Click

HERE

NOW
This Is A Global Opportunity